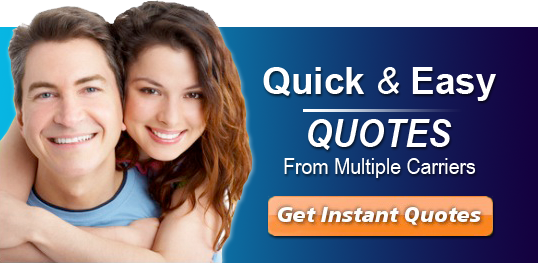 Health Insurance


We offer every state approved health insurance company product line from the traditional full coverage doctor co-pay PPO plans to short term medical plans. Product line also includes HMO's to even the popular health savings account.
Although there are some minor variations from traditional group coverage, these plans offer the highest level of benefits for individual health insurance. You can expect things like one hundred percent preventive care and prescription drugs to be an included benefit on most doctor co-pay plans.
The latest plan to hit the health insurance market is the health savings account (HSA). Coupled with a high deductible health insurance Plan, HSA's allow clients to pay for medical expenses with pre-tax dollars. Premiums are usually lower than a co-pay plan, but expenses like doctor visits, exams, and prescription drugs are paid out of pocket until the deductible is met.
2020' also brought our ability to sell Faith Based CO-OP plans to consumers of our state. Much more affordable in price, and still compliant based on the ACA rules. These plans are a little different with regards to claim filing and coverage, but in our opinion is the best bang for your money. To learn more about these plans make sure to contact us.
As of 2020' health insurance is not a mandatory requirement. However options in 2020' are still plentiful here in the state. Talk to a expert today or request a quote.