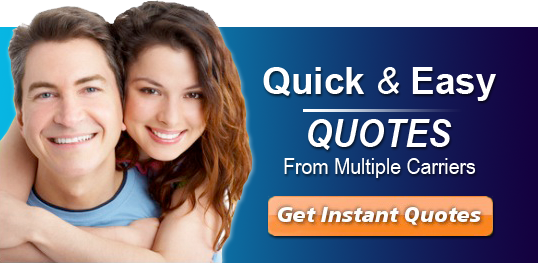 Privacy Policy

Palmer & Associates created this Privacy Policy to show our firm commitment to your privacy. Our Privacy Policy does not apply to web sites maintained by other companies and organizations to which we link or which link to us. Our Privacy Policy will be updated from time to time.
Palmer & Associates is dedicated to ensuring the security and quality of your visit. The policy below explains how we may apply and secure your information.
There are two types of information that we collect: non-specifically-identifiable information that is collected in aggregate (website use information) and personal information that you choose to provide to us.
Palmer & Associates is not a licensed insurance carrier. Any information that you provide us with does not pre-qualify you for insurance.
PERSONAL INFORMATION
Palmer & Associates does not collect personal information about you unless you voluntarily provide it to us. If you decide to submit personal information to us, Palmer & Associates may use it to fulfill your request for insurance, or to follow up with you to provide the information that you requested.
Personal Information could include the following: address, telephone number, e-mail, insurance amount, contact name, etc.
You may provide information of a personal nature to us for the following situations (for example):
To share with insurance carriers for the purpose of receiving information about a service or product in which you are interested


To ask a question or seek additional information


To share your comments or feedback about our web site


To register to receive communications from Palmer & Associates


You hereby agree that the information you provide does not constitute private health information as is generally understood in the industry.
If you voluntarily choose to provide us with personal information, we will use it for any purpose, including but not limited to, the following:
To share with our partners for the purpose of sending you information about a product or service in which you have expressed interest or in which we believe you will be interested


To send communications that you have requested from Palmer & Associates


To improve or customize the content and/or layout of our web pages


To contact you when necessary


To send you related information which we think you might be interested in


By agreeing to these terms, you hereby consent to disclosure of any record or communication where Palmer & Associates, in its sole discretion, determines the disclosure to be appropriate. Rest assured your personal information is never sold or traded.
Palmer & Associates 2022'