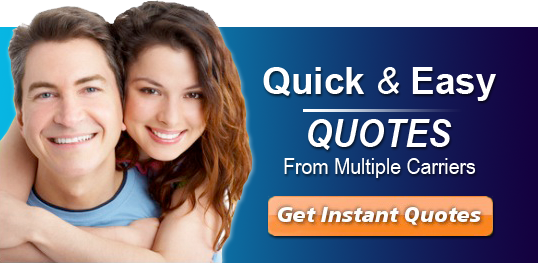 About Us
Palmer & Associates is a independent insurance brokerage located in Utica and Sterling Heights, Michigan. We are the premier agency serving the entire state of with regards to health, life, and Medicare supplement needs.
We have extensive knowledge with all types of insurance plans, and after extensive data gathering can point you in the right direction with a plan that you will desire.
Finally, we have access to all the major carriers within the state. Double digit health insurance companies that we can quote from, and over sixty life insurance carriers at the click of a button. This again gives you access to the best available policy for you or your family.
What do we promise? We promise to be your agent for life no matter where you are in Michigan. We work by face to face, zoom, and or phone. Annual reviews are scheduled to make sure you are insured under the most competitive product. We send out newsletters with updated product information to keep you in the loop. We will not "hook you" and run.