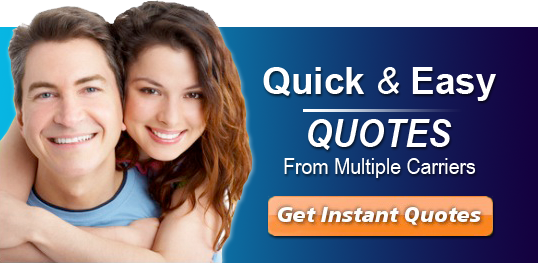 Michigan Health Insurance
Welcome to the website for the Palmer & Associates insurance agency. As an independent brokerage, we strive to promote the best insurance products available. These products include health insurance , life insurance, Medicare supplements, dental insurance, disability coverage, and more.
Finding the right insurance policy for you or your family can be confusing. That is why you come to us at our brokerage. Being truly independent like we are, we will do the searching for you, and present the most competitive product that you seek.
We help insure consumers across the state. From cities that include Detroit, Ann Arbor, Battle Creek, Grand Rapids, Muskegon, Traverse City, and even Rochester Hills, we can get you covered. We can do this with face to face appointments, phone appointments with the help of email and fax, and even webinars with online applications.