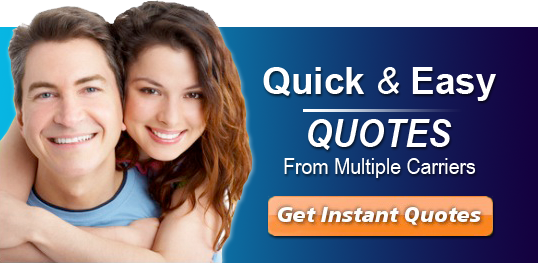 Michigan Family Health Insurance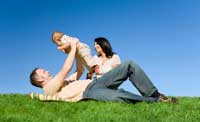 Nothing is more important than protecting your family with quality Michigan health insurance. We all know accidents do happen. However, you will sleep better at night knowing you are protected with quality health insurance in Michigan.
When protecting your family, you cannot skip a beat. I always suggest a face to face meeting to really get involved in the process. Finding out your needs is truly the most important aspect of my job. Proper coverage is critical.
This situation is tough, as right coverage has to be determined within an affordable price. Again needs must be evaluated.
You owe it to yourself to make sure your family is covered with quality Michigan health insurance. Contact us today or click on Get a Quote to get more information.