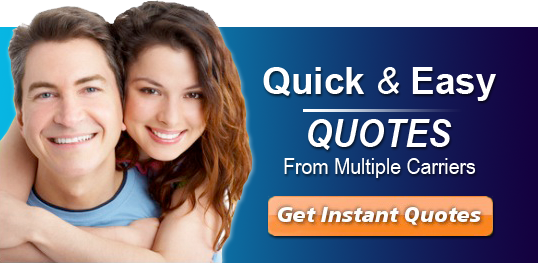 Michigan Short Term Health Insurance
Many of us know that short term health insurance plans in Michigan are not sold on the Marketplace. However, Michigan short term health insurance options for consumers are terrific for between jobs, students, or even a client applying for a major medical plan.
Deductibles usually range from $500-$2500 with a maximum out of pocket limited to the deductible you choose plus an additional $2000. Some STM plans even have co-pays for doctors visits and prescriptions.
Plans can be chosen from one to six months, and paid monthly or with a one time fee.
Short term health insurance plans should not be substituted for a major medical health plan. In 2023', they are very popular as consumers can apply for coverage at any time during the year.
If you just graduated, or between jobs, request your quote today for a short term medical quote.

Blue Smart Entrepreneur Tips Business Infographic
by Randy Palmer